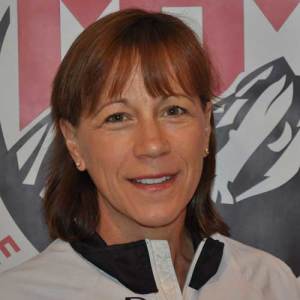 Kathy Alfino
ASSISTANT COACH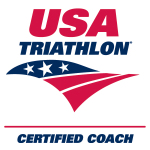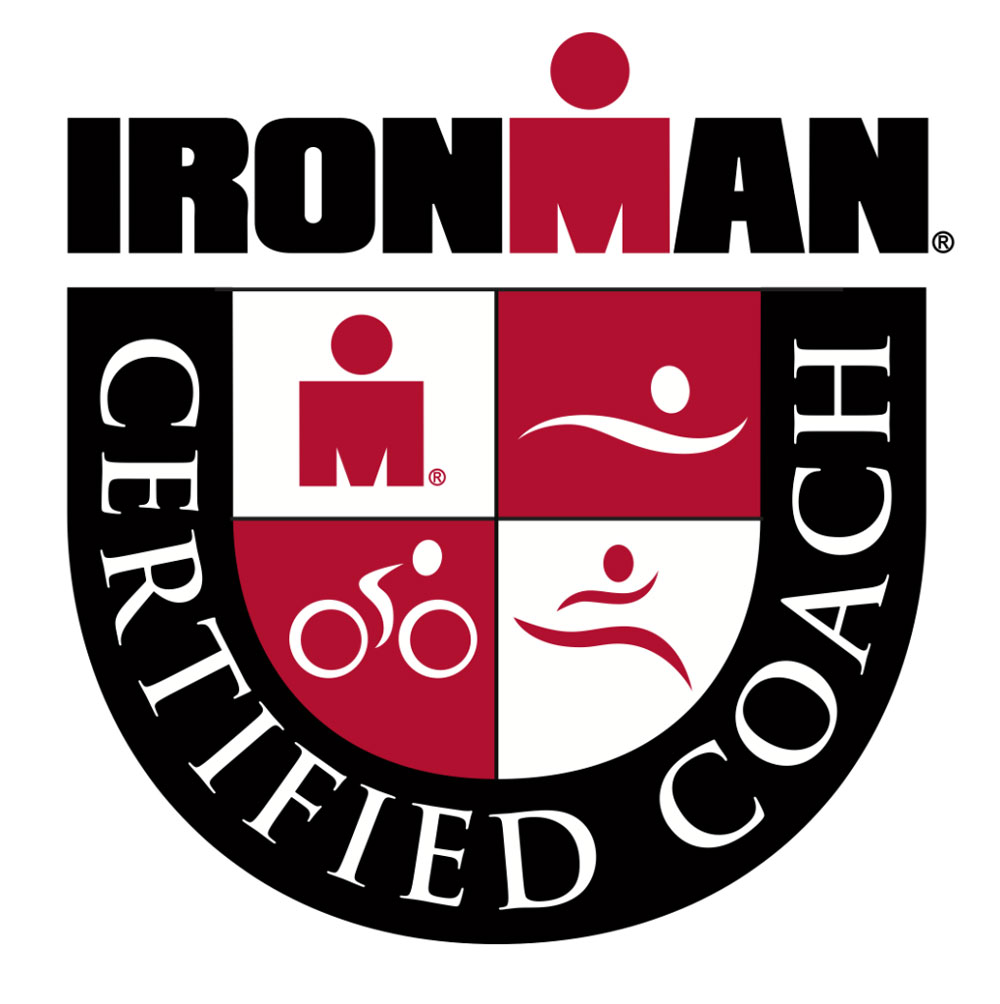 Coach Kathy Alfino is the co-owner of Mile High Multisport, LLC.  She has been involved in the multisport community since 1983 and is proud to be a pioneer of the sport. Kathy has an extensive race profile at all distances and is well recognized and respected in the triathlon community as an athlete and a coach.  Kathy has successfully worked with clients of all ages and abilities.   She holds a masters degree in Exercise Physiology and Cardiac Rehabilitation and undergraduate degrees in Microbiology and Nursing.   As a working mother of two, a successful athlete and wife, she has the hands on knowledge and expertise to help her clients reach their multisport goals.  Kathy is living proof that women can achieve success on many different levels including sports.
Coaching Philosophies:
I believe that participating in the sport of triathlon shouldn't be complicated.  Although technology has advanced the sport, I believe that heart rate monitors and power meters are tools to help you gauge effort but are not required to go fast Consistency, persistence and dedication will help you achieve your goals. I believe that the race isn't always won by the strongest and fastest person, but the person who thinks they can and tries. Women who compete in triathlons have improved self esteem, confidence and provide excellent role models for their children and other women.
Multisport Coaching Credentials:
IRONMAN Certified Coach
USAT Certified Coach
Masters in Exercise Physiology and Cardiac Rehabilitation
Has coached Kona Qualifiers, USAT All Americans and Honorable Mention Candidates.
Accomplished triathlete since 1983
Nine time Ironman finisher (4x Kona Qualifier, 3rd place Kona finish 2010)
Able to interact with athletes of all levels and abilities through positive interaction and motivation.
Coaching Experience:
Coach Kathy has been a USAT certified coach since 2005.  She has successfully coached novice athletes to Ironman finishers.  Her 30+ years of racing experience at all distances and educational background have given her a breadth of knowledge to share with her clients.
Athletic Highlights:
USAT All American selection 2007,2008,2009,2010,2011,2012,2013,2014,2015,2016
Inducted into the Colorado Sportswomen Hall of Fame 2015
2015 Ironman Maryland, A.G. Champion – KONA QUALIFIER/COURSE RECORD 20th

 

O.A female at age 55
2013 Ironman 70.3 World Championships 7th A.G.
2012 Austin 70.3 1st place A.G.
2011 Kansas 70.3 1st place A.G.
2011 Ironman 70.3 World Championships 4th place A.G.
2011 ITU Long Course World Championships 2nd place A.G.
2010 Ironman World Championships 3rd place A.G.
2010 Ironman Coeur d Alene A.G. Champion – KONA QUALIFIER/COURSE RECORD
2010 Galveston 70.3 A.G. Champion, 22nd amateur women (at age 50!!)
2009 Podium finisher (Rage in the Sage, L2L, Boulder Peak, Rattlesnake, W.O.W
2008 Rattlesnake Sprint Overall Champion
2007 National Sprint Championship – 2nd place AG, 5/248 overall
2007 EAS 5430 Age Group Series Winner
2007 Loveland L2L Olympic Distance – 3rd place OVERALL
2007/8 Mile High Duathlon Series Winner
2006 Ironman Coeur d'Alene 2006 – 4th place AG – KONA QUALIFIER
2004, 2006, 2010 Ironman World Championships finisher
2004 Ironman Canada – 6th place AG – KONA QUALIFIER
2004 Boulder Peak Triathlon – 2nd place AG
2003 Ironman Wisconsin finisher 2003
2002 Muncie Endurathon, Nat'l Long Course Championship – Worlds Qualifier
2000 Ironman California finisher
1992 Bud Light Triathlon Series – 1st place AG
1991 Illinois State 40k TT champion
Kathy Alfino, my coach and my friend. Your unwavering confidence in my ability and your passionate way of believing in me is contagious. You are a motivator and a tough (in a good way) coach -only 10 days rest in 8 months!. You set and believed in goals for me that one year ago I did not even think about setting for myself. There is no way to know exactly how Sunday will unfold for me but I am going to give it all I have. I feel physically and mentally confident and stronger than I ever have in my life. Thank you for pushing me, getting to know me and my family, and making me "believe"! You and Pete have created a special training company – thank you for letting me be a part of your MHM family.