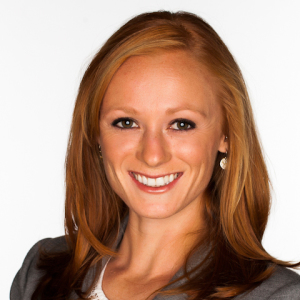 ASHLEY CORN
Sports Psychology Consultant
INDEPENDENT CONTRACTOR
Ashley Corn is the Owner and Lead Consultant of G.U.T.S. Coaching, a coaching company solely devoted to the training the mental side of performance. The way we think, how we deal with stressors and our ability to perform under pressure is key for success in life and in sports!  Most performance problems that athletes struggle with are not a result of poor training, inadequate coaching or lack of technical or physical skills.  When the heat of competition is turned up, typically the athlete or teams that falls apart because of mental factors like runaway nerves, intimidation, poor concentration, negativity, or self doubt.
Ashley works with athletes of all ages and abilities and she focuses on training mental skills such as effective thinking, goal setting, focus, mental toughness, imagery, composure, anxiety and stress management, confidence and performing under pressure to help athletes reach their goals. An accomplished runner herself, she specializes in working with endurance athletes. Ashley has her Master's from the University of Denver Sport & Performance Psychology Program and she is a Certified Consultant with the Association for Applied Sport Psychology.  In addition, she is a Performance Expert with the U.S. Army's Comprehensive Soldier Fitness Performance and Resilience Enhancement Program (CSF2) and an instructor for the University of Pennsylvania's Master Resilience Trainer Course.
Ashley is excited to work with you to strengthen your mental toughness to help you reach your full potential. She can be contacted at ashley@milehighmultisport.com or by visit the website at www.gutscoachingservices.com.